Website accessibility is a crucial aspect of digital design and development, as it ensures that all users, including those with disabilities, can access and navigate a website with ease. The Americans with Disabilities Act (ADA) requires businesses to make their websites accessible to individuals with disabilities. However, despite the law being in place for over 30 years, many businesses still struggle to meet the requirements for website accessibility.
When a website is not accessible, it creates barriers for users with disabilities, preventing them from accessing information and services that are available to the general public. This can lead to a poor user experience and can result in lost business for the company. In this blog post, we will explore why website accessibility matters, the impact of non-compliance on users with disabilities and your bottom line.
Website accessibility is not just a legal requirement, it's also a moral one. Discrimination against individuals with disabilities is not only morally wrong, but it is also illegal. Ensuring that your website is accessible to all users, including those with disabilities, is an important step towards creating an inclusive and equitable society.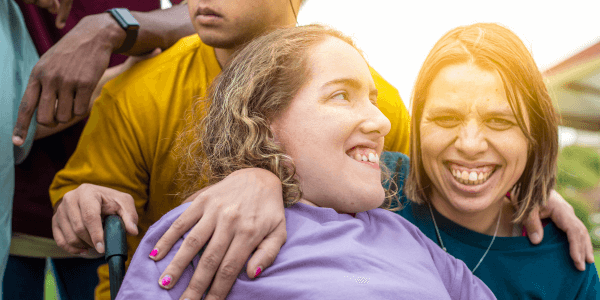 Accessibility features such as alternative text for images, captioning for videos, and keyboard navigation can improve the usability of a website for all users, not just those with disabilities. This can lead to increased engagement and improved customer satisfaction.
Furthermore, non-compliance with website accessibility regulations can have significant financial consequences for businesses. The number of lawsuits related to website accessibility has been on the rise in recent years, and businesses that are found to be non-compliant can face hefty penalties. These penalties can include fines, legal fees, and even damages for lost business.
In addition to the legal and financial repercussions, non-compliance can also lead to reputational damage for businesses. Customers with disabilities, as well as their friends, family, and allies, may choose to take their business elsewhere if they encounter barriers on a company's website. This can lead to a loss of customers and a decline in brand reputation.