Our Security –
Your Peace of Mind

.

Leading Security, Privacy & Performance. Your users' privacy and your website's security first. Always.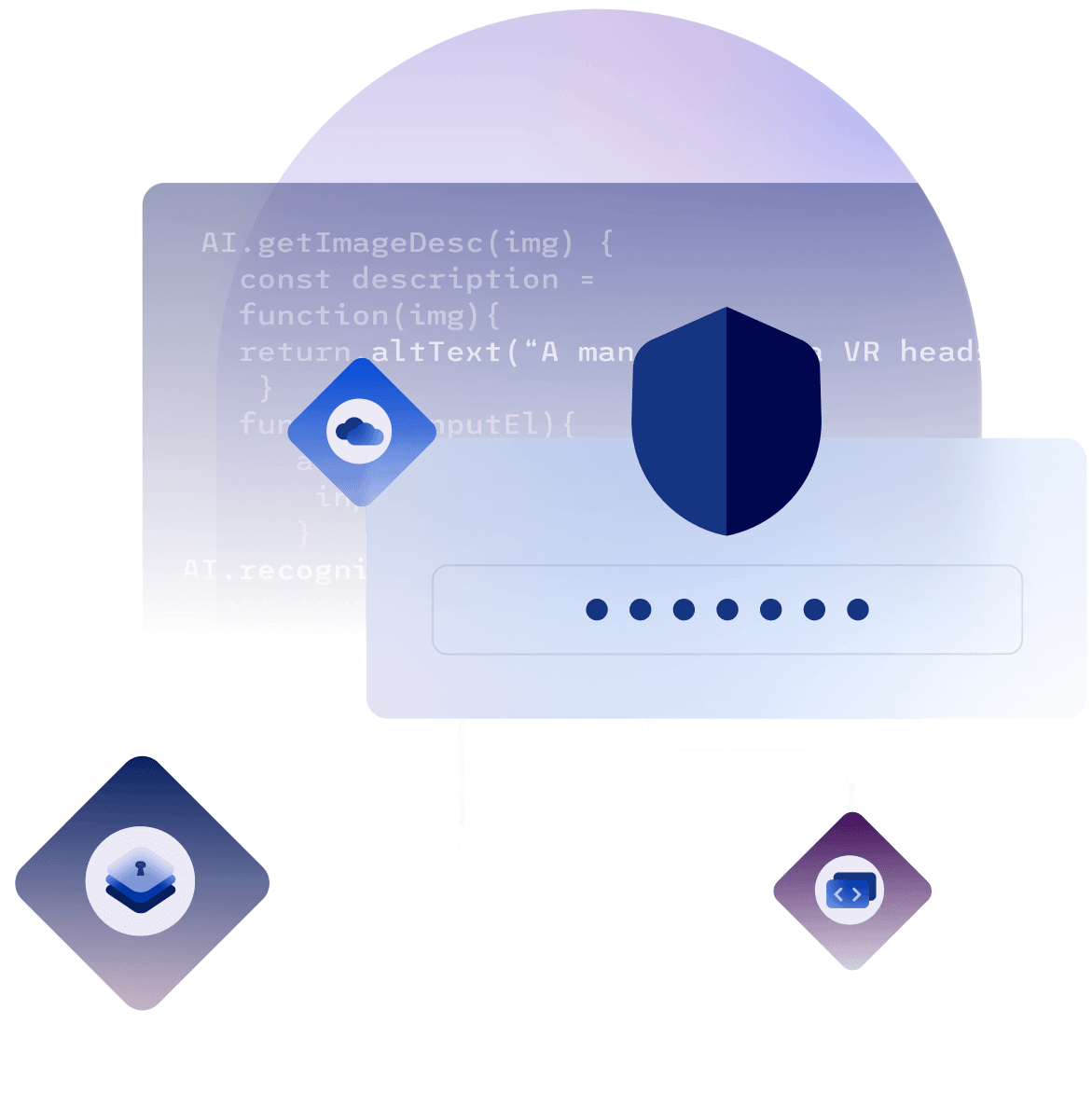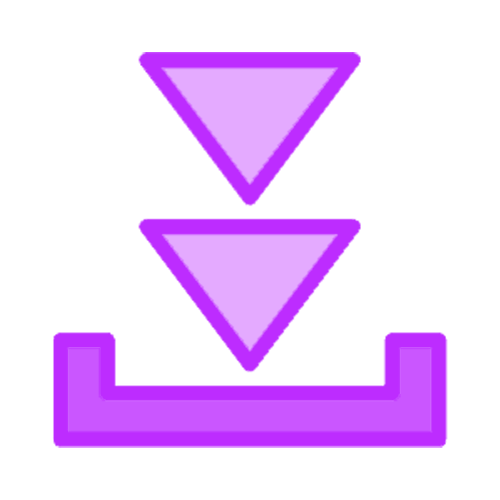 Download our security and privacy questionnaire!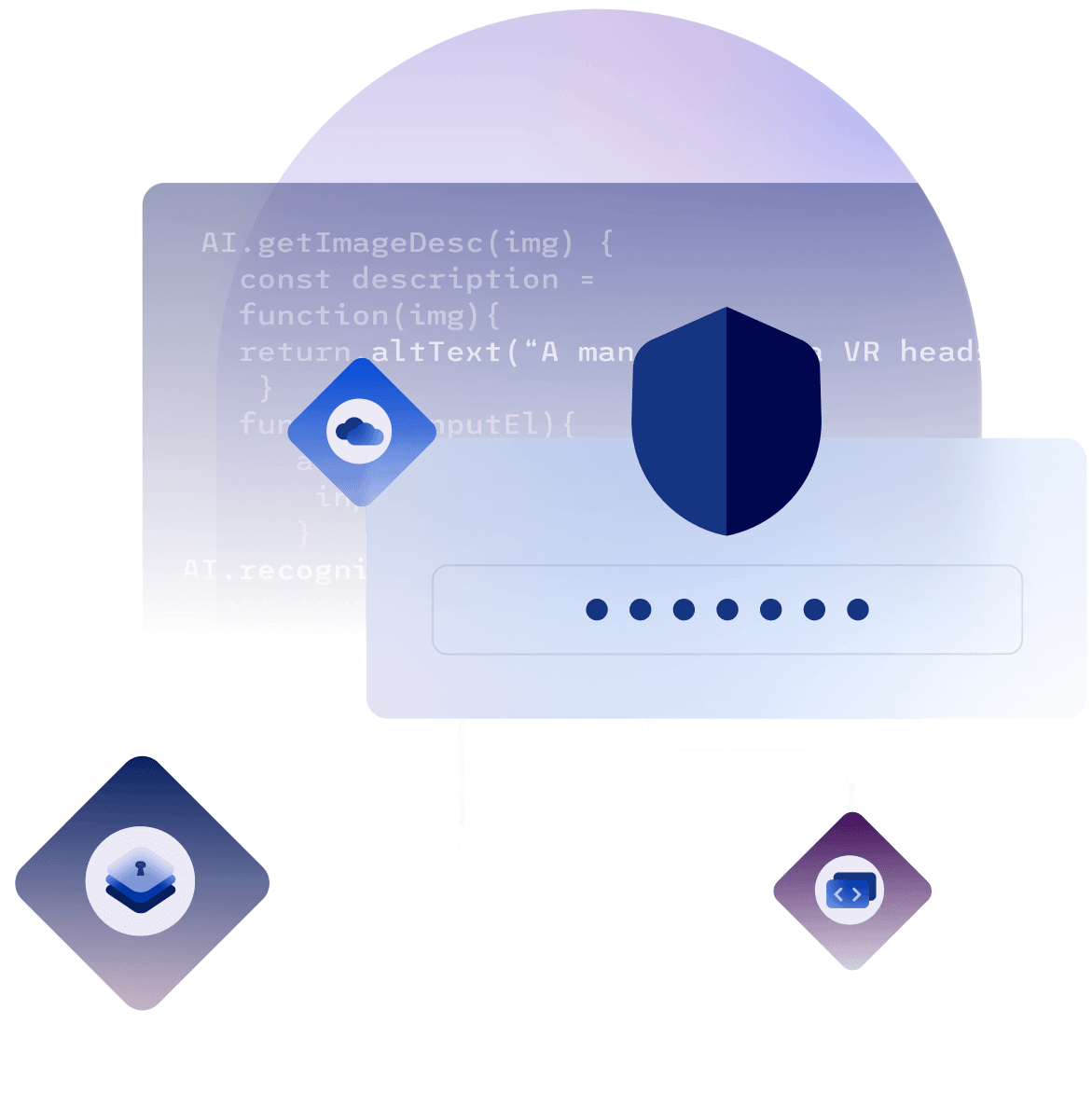 State-Of-The-Art

Security Infrastructure

Both of our servers in San Francisco and New York are above industry-level encryption and military-grade security.
Privacy

First

Jib is both DGPR & CCPA compliant and we do not collect personal data.

Your client's information is extremely valuable and we treat it as if it was our own. We do not collect personal data from your website or users nor do we affect your data-privacy compliance.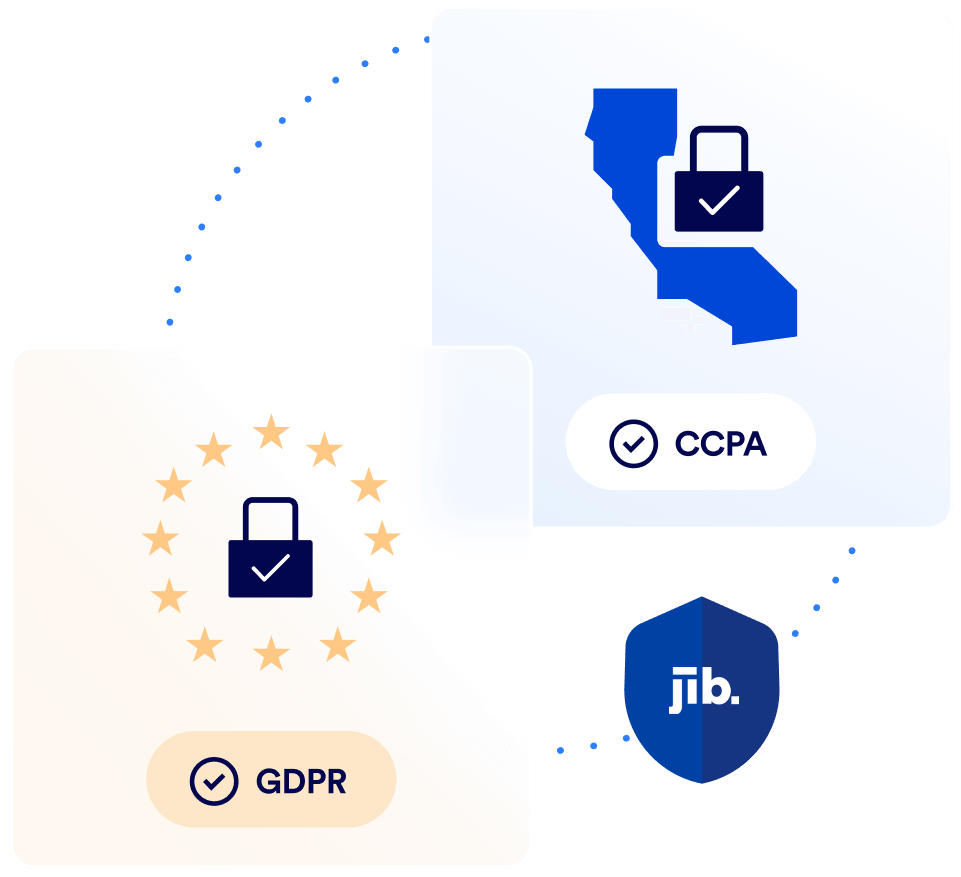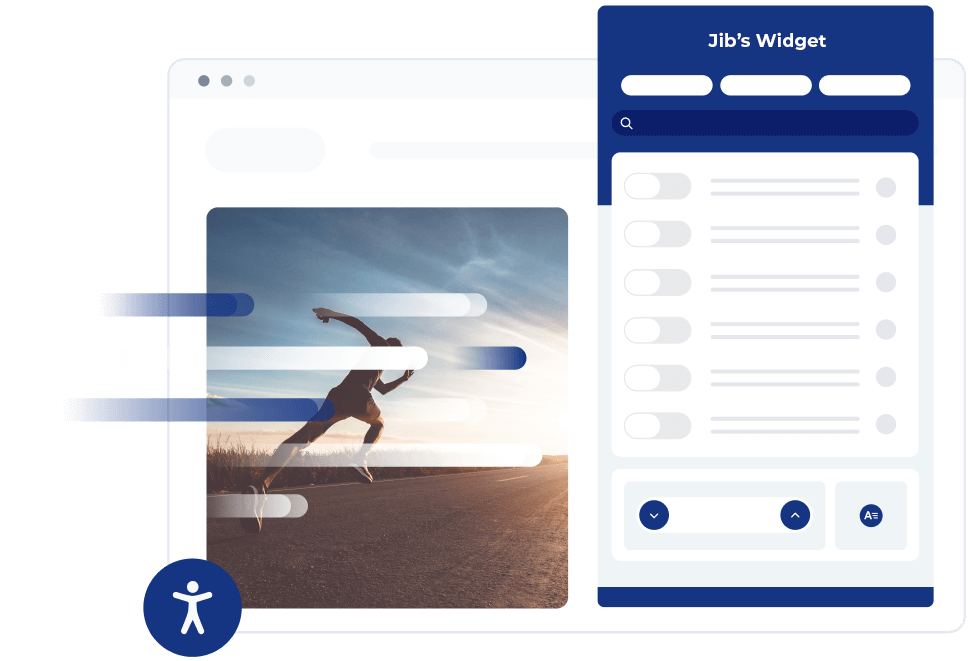 Optimized For
High Performance

.

Jib is designed for optimized performance on your website. Access Icon is designed to load at 0.2 seconds and out of way of your user experience.
THE COMPLETE SECURITY SUITE
Security And Privacy Features
Data encryption during transmission and storage
Support for data loss prevention
Fail-safe ready servers in Europe
Weekly vulnerability checks and audits
Support for script and link tags integrity
Active internal bounty program
Dedicated DevOps team on payroll
Daily manual and automatic malware scans
App modularity with microservices
Adequate access control measures
Find Out Now If Your Website Is WCAG & ADA Compliant