Bring Your Vision To Life With
Inclusive

Award-Winning

Branding

&

Website Design

.

A global network of pre-vetted talent, committed to all-inclusive branding and web design.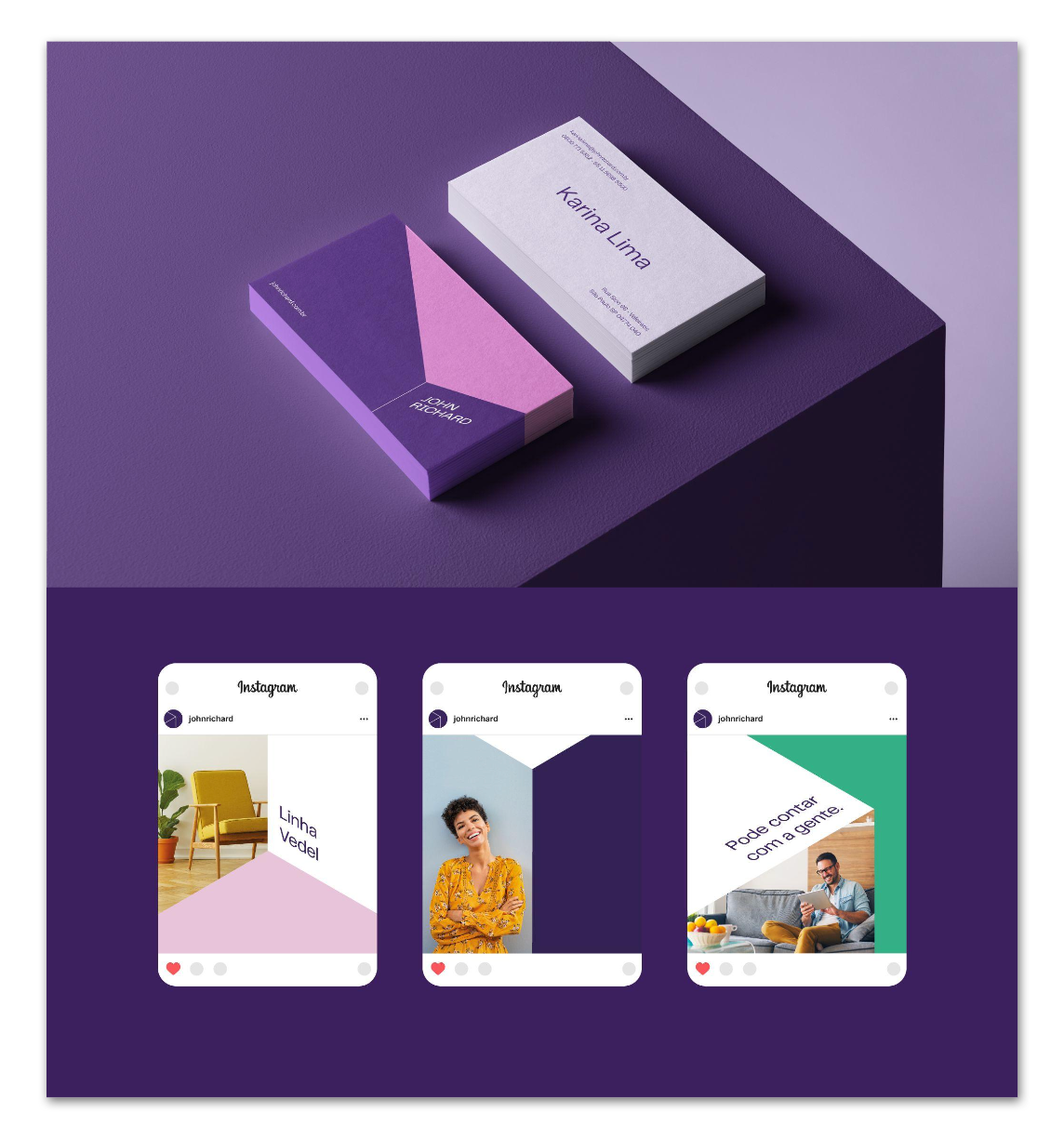 Everything Your Brand Needs To
Succeed Online

.
A powerful and accessible brand is more than a pretty logo. It is the way your audience visually perceives your business. Your brand and website should represent who you are, and what you believe in and resonate beyond your target audience to include every potential user. At Jib, we take an inclusivity-first approach to your business, audience, and competitive landscape before bringing your vision to life.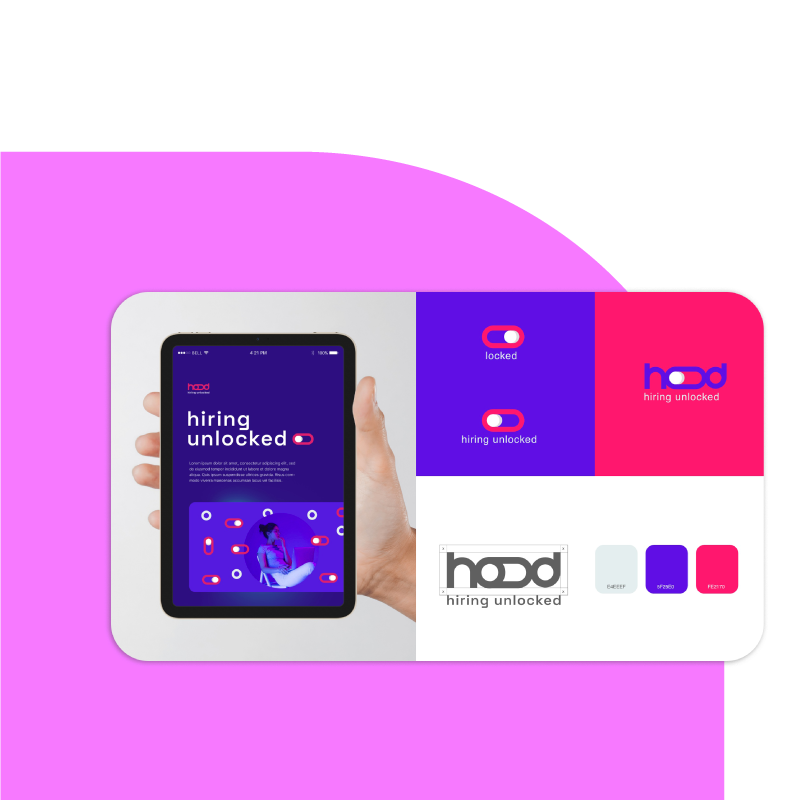 Visual Identity.
A powerful logo that hooks your users and empowers loyalty.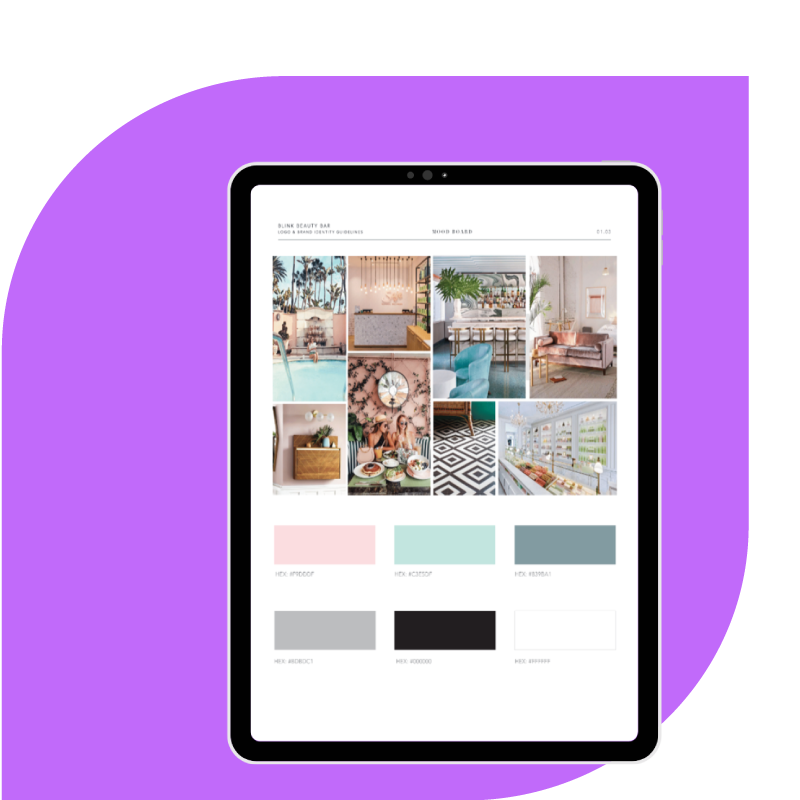 Brand Guidelines.
Complete synergy to fuel communication consistency.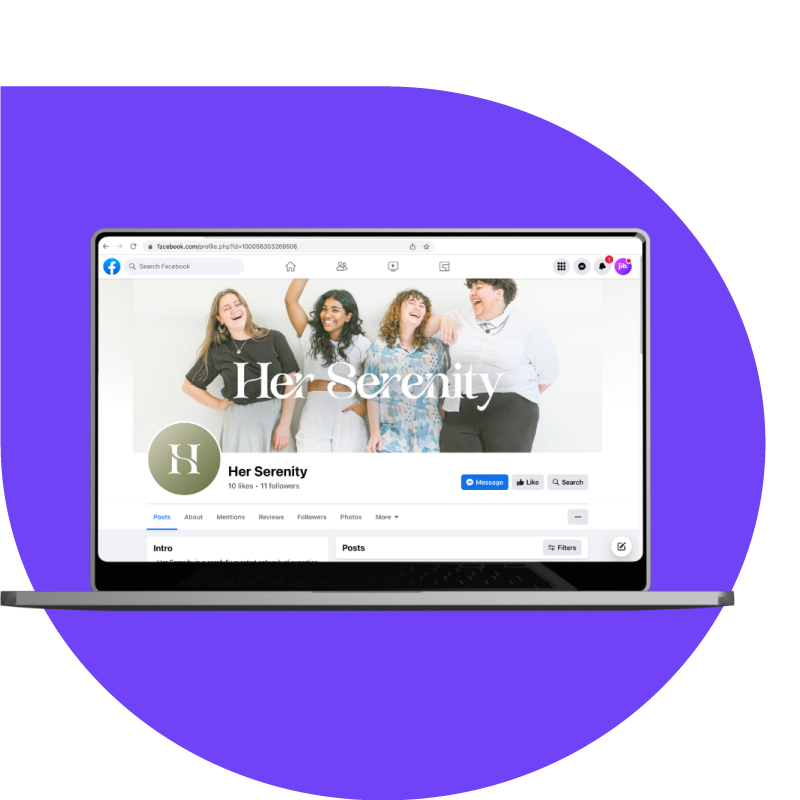 Website Development.
Fully inclusive and designed to educate and convert.
500+ Brands
Brought to Life
17K+ Pages
Designed and Developed
10+ Years
Agency Experience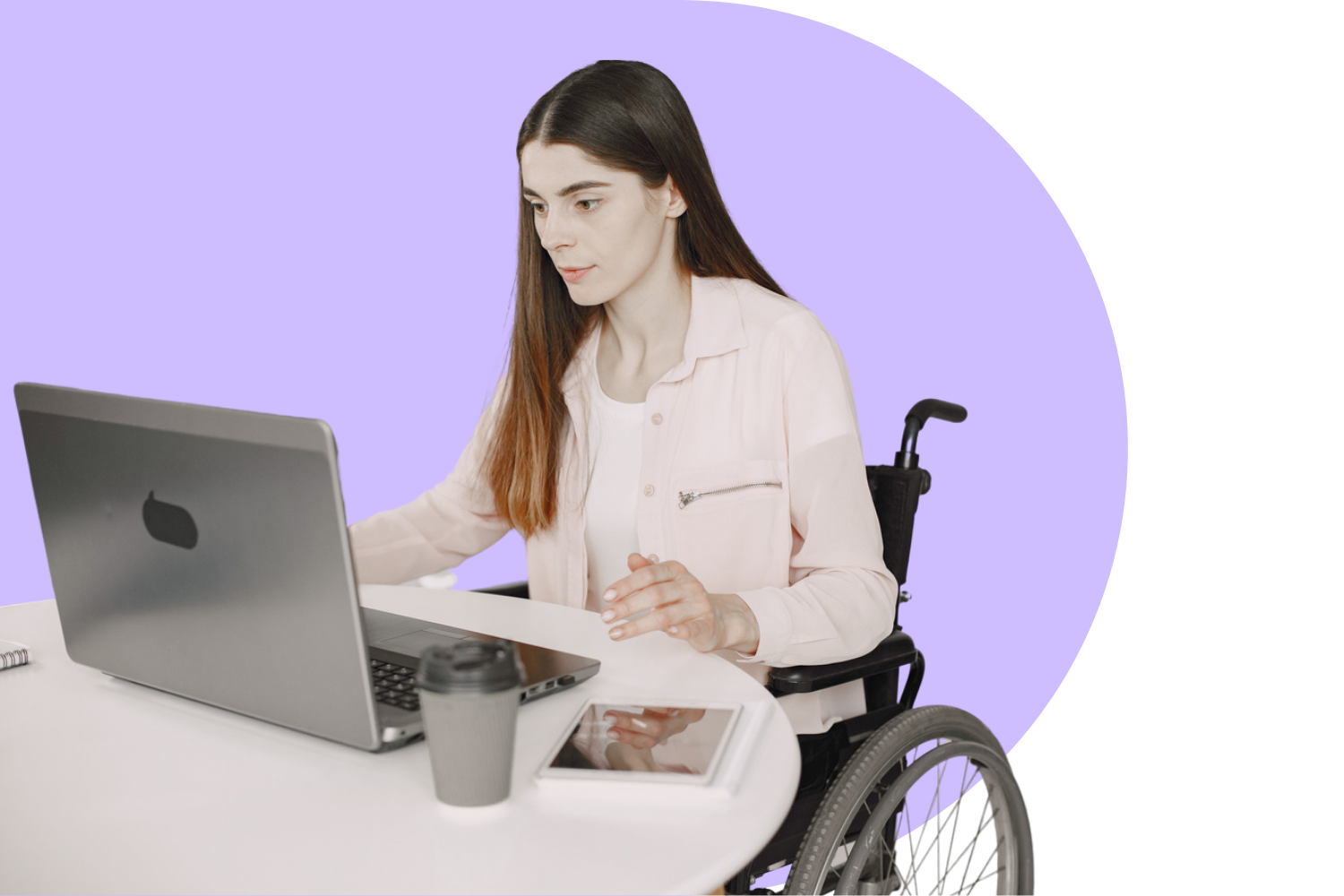 Award-Winning

&

People-First

Brand and Website Design Experts

We are talking about Emmy™ awards, no joke. Lean on our growing community of world-class designers with years of brand-building experience.
Affordable

Pricing

We have packed all of the value from traditional branding agencies into an effective and affordable solution for your business.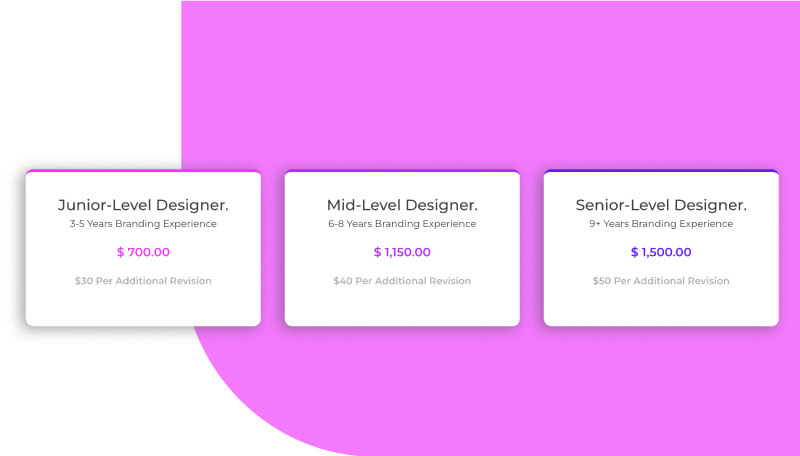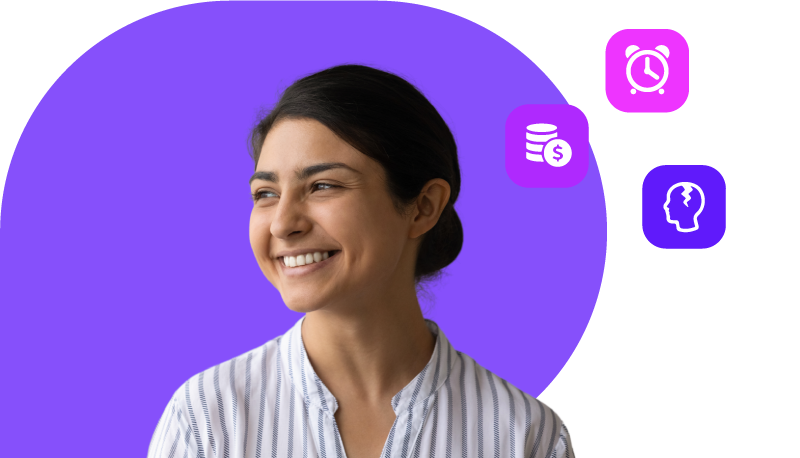 Quick

Turnaround

Less is more on every front. A simple process allows us to focus on the information and deliverables that matter most, ultimately reducing cost and development time.
Frequently Asked
Questions
What if I already have a brand?
No Problem! We can skip this step and help you get online with website development or give your brand the facelift you are looking for!
What information do you need to build a brand?
Just your vision (if you have one)! If not, no worries. Our brand experts have worked to bring thousands of brands like yours to life. We ask simple questions and gather all the information necessary.
What if I know what I want my brand to look like?
Great! Just work carefully with your project manager and graphic designer to articulate your vision and bring it to life.
Will I get to meet my graphic designer?
Not always! In most cases, clients will work with a project manager as a way to maintain both efficiency and consistency.
What if I do not like the work provided?
No problem, that's what the milestones are for. We have carefully outlined deliverables as part of our branding process. Not into the designs after the first round, simply ask your project manager to coordinate a new designer or direction.
How long does it take to build a brand?
That depends! Most brands are turned around in as short as 2-3 working weeks. Please note that process can take longer and will rely on quick, consistent and clear communication between yourself and your project manager.
Can I use my own domain?
Yes, of course! We require all clients to have their own domain prior to website development. If you do not have one, we will purchase and manage it for you.
Will you purchase my domain for me?
Yes, we manage several client domains. We are happy to work with you to identify, purchase and manage the domain names. However, Jib is not responsible for the price or availability thereof domain names.
How long does a website take?
We aim to complete all scope commitments within 4-6 working weeks. Branding typically takes between 2-3 weeks, where website development typically spans 3-5 weeks. We do however offer prioritized development to speed up the process if need be.
Will someone help me with content for my website?
Yes of course, we offer several content support services! From full copy support to just reviewing and further optimizing, our team has you covered!
Will I be able to sell products on my website?
The short answer is yes.
Jib website development efforts are not E-Commerce (non-transactional). That being said, we have several E-Commerce clients who leverage our websites on the front end and link elsewhere (PayPal, etc.) for point of purchase.
Does my website need to be ADA compliant?
The short answer is yes.
The internet should be as accessible as possible. Learn more here.
Bring Your Vision To Life
Set up a call at your convenience to discuss your brand, vision and how we can elevate with a people-first perspective.