Where
Web

and

Accessibility

Collide.

Jib is on a mission to bring every online business and user together by 2025 through efficient and affordable compliance and creative solutions.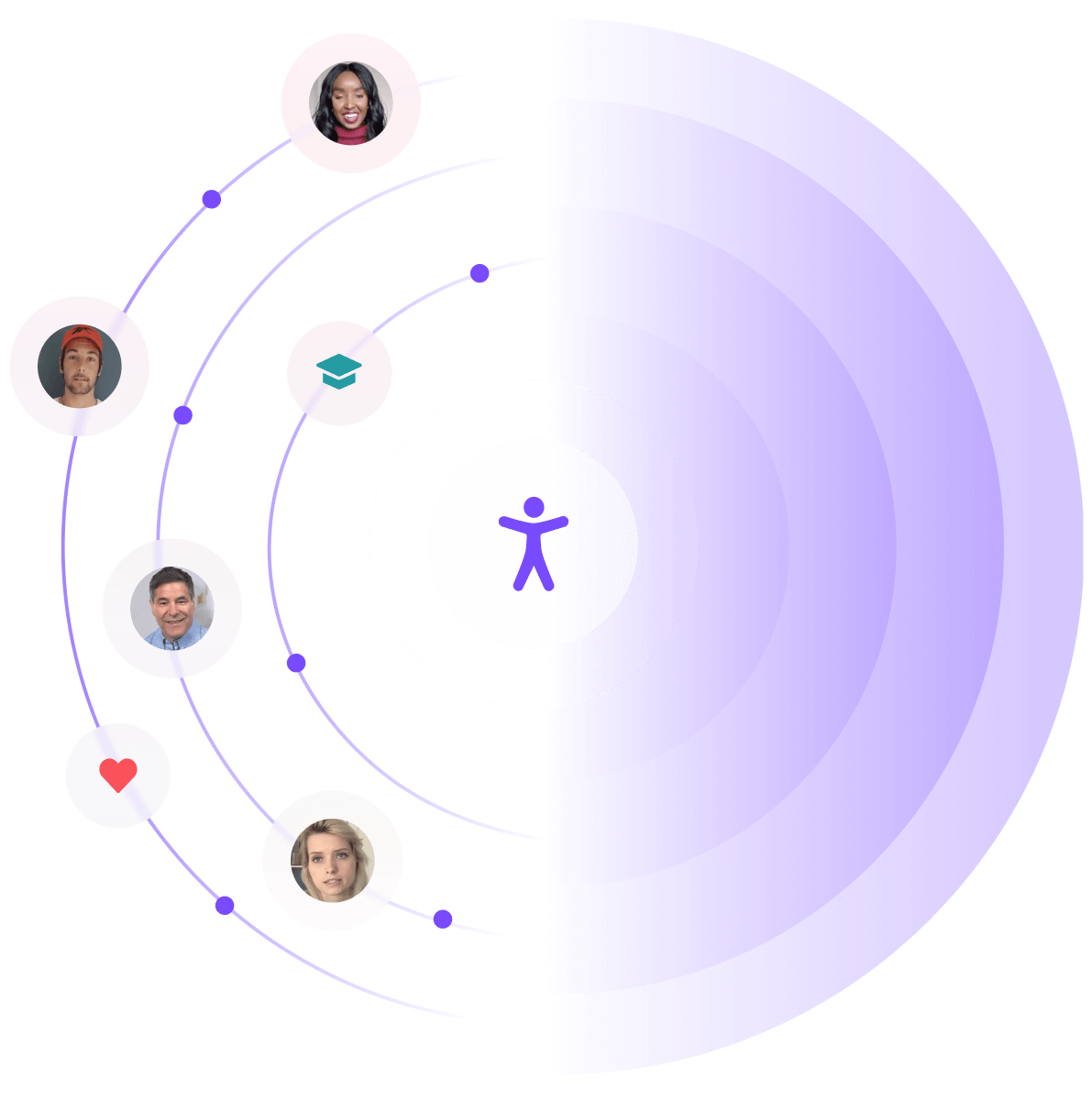 Built Around What
Businesses

and

Users

Need

Today

.
The world is becoming increasingly digital. Accessibility means giving both businesses and users an equal opportunity to get online and experience each other without compromise.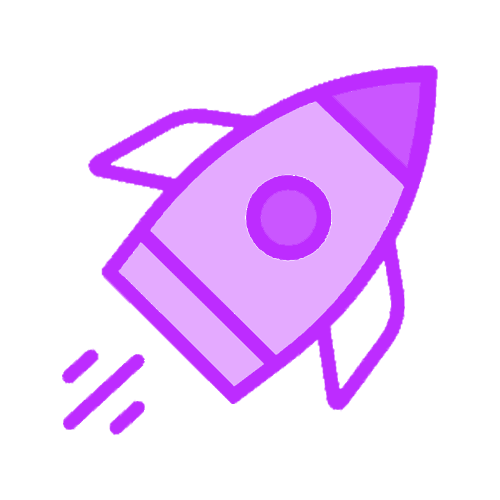 Every Vision Deserves a Chance At Life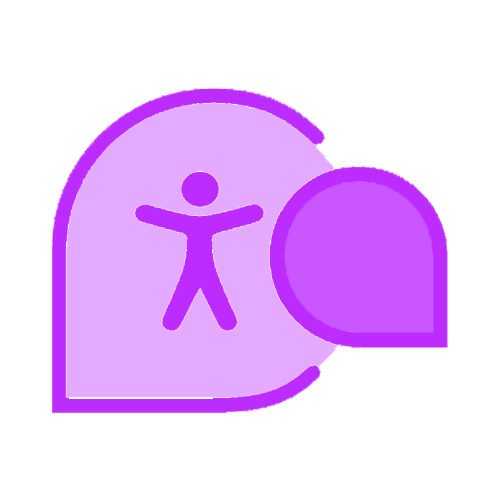 Every Business Should Be Accessible By Their Audience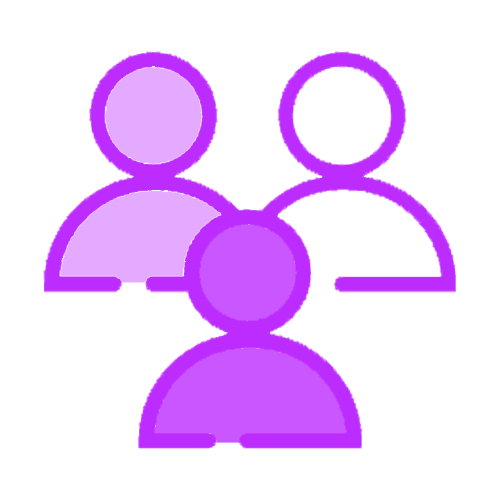 Every User Should Experience The Web Equally
Technology Is The Key.
Digital compliance and creative solutions have become wildly expensive to implement. We do not believe the budget should stand in the way of your success as a business online. At Jib, we lean on Artificial Intelligence, Machine Learning and Computer Vision at the core of our business model.
Our mission is simple, give businesses and users the resources they need to access and experience one another without compromise.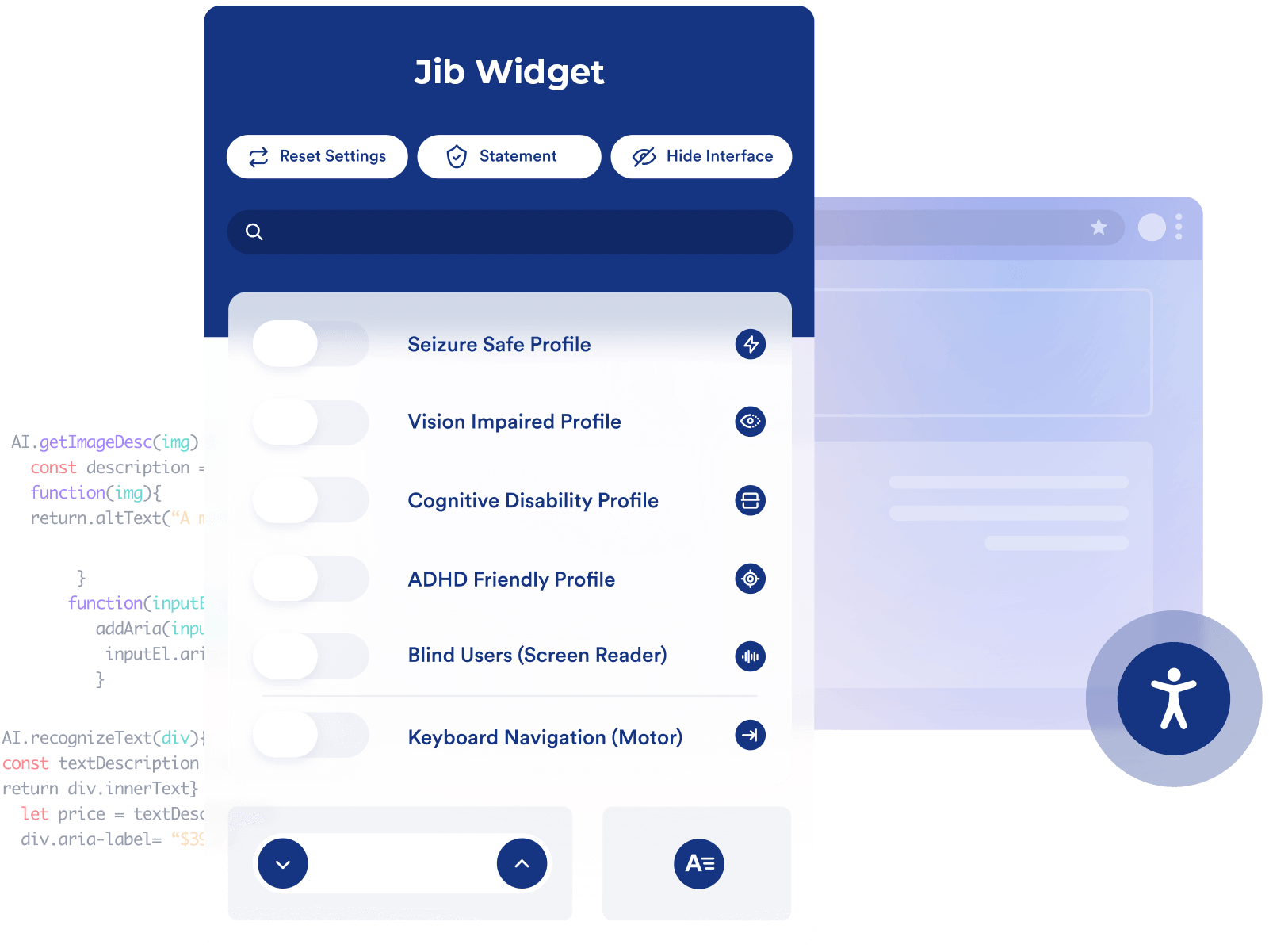 300% Increase
in lawsuits and demand letters from 2019 to 2020.
265,000
estimated demand letters sent only in 2021.
93%
of demand letters are settled for $20,000 – $150,000 on average.
AI-Powered Web Accessibility
Tackling Accessibility At Every Corner.
Jib Access Widget
The leading Automated Web Accessibility Solution Powered By AI.
Artificial intelligence, machine learning and computer vision not only streamline web accessibility but simplify the process and create a one-size-fits-all compliance solution for businesses of all sizes.
Creative Suite
Agencies Are Expensive and Freelance Marketplaces Suck™
Artificial intelligence and a pre-vetted, global talent pool provide fully-inclusive branding, website development, and search engine optimization support businesses need at the prices they deserve.
Find Out Now If Your Website Is WCAG & ADA Compliant